Top 5 Mbosso Songs that have Popularity 
Mbosso's songs have gone viral across borders, making the Tanzanian artist a household name across East Africa and spreading his songs all through the world. The singer, Mbwana Yusuf Kilungi, better known by his stage name Mbosso was signed under WCB in 2018, and since then, he has been released hit after hit. 
The Bongo star rose to fame after a hit song 'Nitakupwelepweta' with his band members, Yamoto Band. This was a sing-along song and was massive in East Africa. This was one of the biggest songs to be released by a Tanzanian band and currently enjoys almost five million views on YouTube. It is just one of the biggest songs that have managed to gain popularity.
ALSO YOU MAY READ THIS: 6 Top Class Rayvanny Songs to Impress Your Crush 2022
Here are the top 5 Mbosso songs that have gone beyond borders: 
1. HODARI 
The Tanzanian Bongo Flava recording artist came through with a new banger titled Hodari in 2018. 'Hodari' is a mid-tempo classic with sultry vocals; production preference from hit-maker Lizer Classic. Hodari set the tone for Mbosso, who, after that, released hit after hit, cementing his place as one of the big artists at Wasafi records. 
2. BAIKOKO
Mbosso featured the African King of hit songs, his WCB boss, Diamond Platinumz, in his banger Baikoko which made waves all over the continent. The song has over 40 million views on YouTube, making it one of the top Mbosso songs.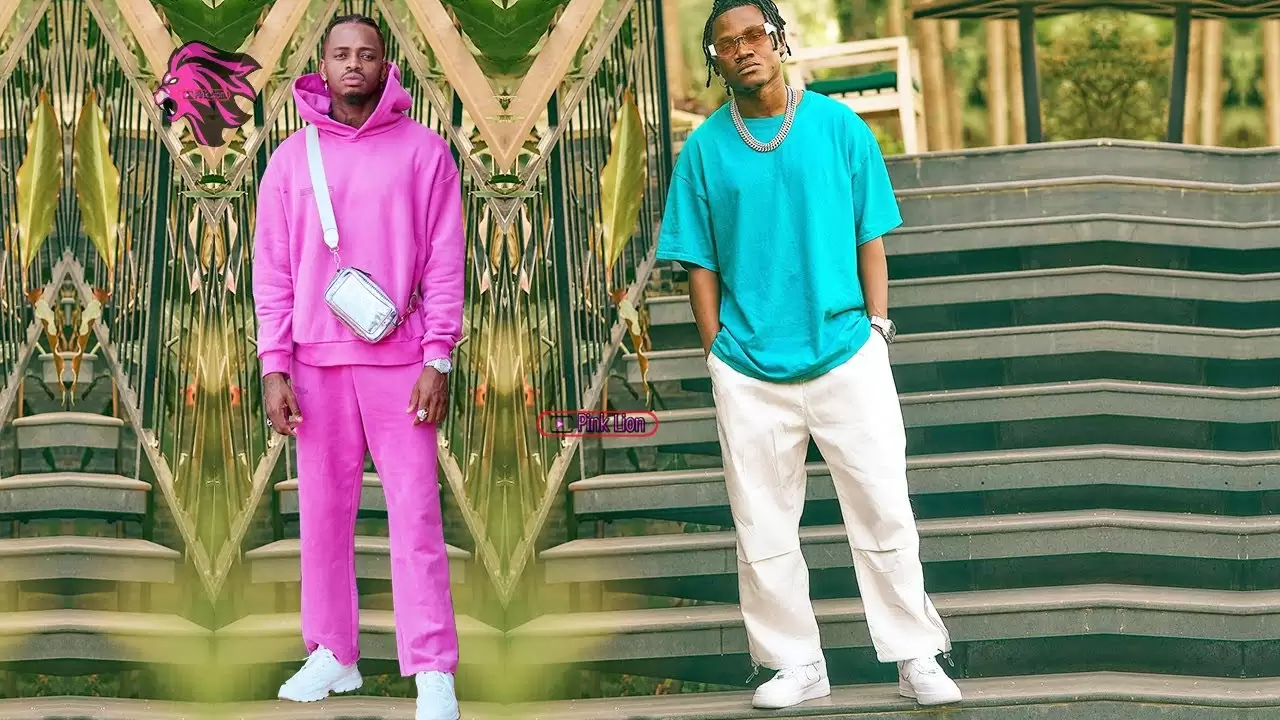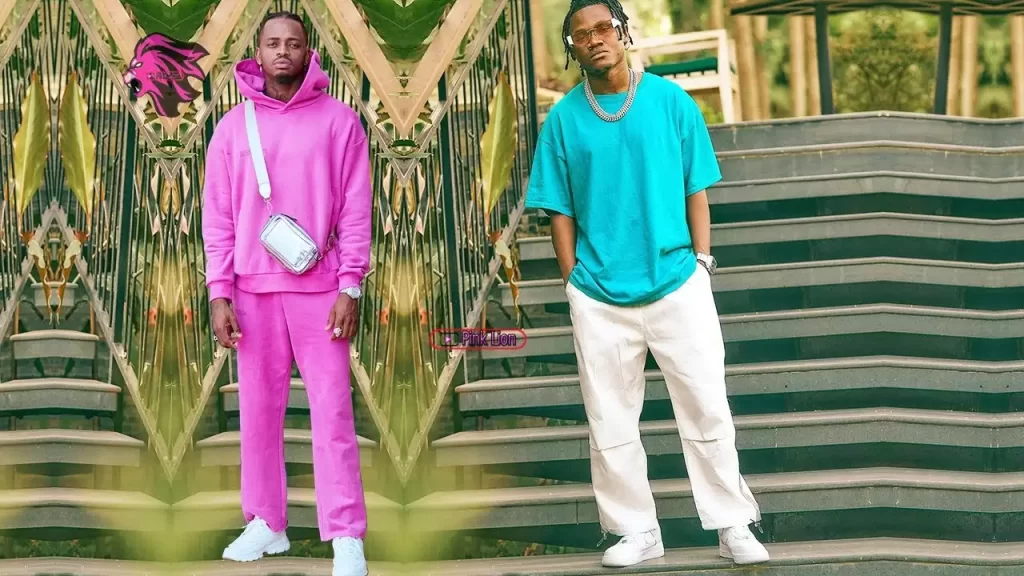 3. TAMU 
Mbosso released Tamu in 2018, a love song that was well-received by his fans. TAMU is a Swahili word meaning "Sweet" and is a romantic love ballad that expresses Mbosso's affection towards a beautiful lady. It seems as though Mbosso definitely found his stride with this one! 
4. NADEKEZWA 
The Tanzanian musician released a new love banger that was titled "Nadekezwa" in 2018. One of Mbosso's favourite songs that hit across East Africa. Nadekezwa won Video of the year at the HiPipo awards in 2019 
5. FOR YOUR LOVE 
Alongside rising star, Zuchu, Mbosso released "For Your Love" under his new project, cutting across borders and winning more fans all around the continent. Like all his other songs, this is no different as he perfectly lays down the lyrics giving it a poetic feel that makes it worth listening to over and over again.
The Bongo star continues to rise and push his songs with his latest album 'Definition of Love' made up of 12 tracks and two bonus tracks featuring several top African artists like Diamond Platnumz, Rayvanny, Darassa, Liya, Spice Diana, Mr Flavour and many more. The 14-track project, the 'Definition of Love' album, is a project where Mbosso's songs give their own comprehensive definition of the term with melody.
Mbosso has received numerous new accolades for his hard work over the past few months. Boomplay, a music streaming platform, has awarded Mbosso with three plaques after his hit songs; 'Nadekezwa', 'Tamu' and 'Hodari, surpassed 500,000 streams on the platform.
Listen and download his latest album on the Boomplay music app.
#Top 5 Mbosso Songs , #Top 5 Mbosso Songs 2022 , Top 5 Mbosso Songs stream for free, #All Top 5 Mbosso Songs 2022,